You Think YOU Are Pregnant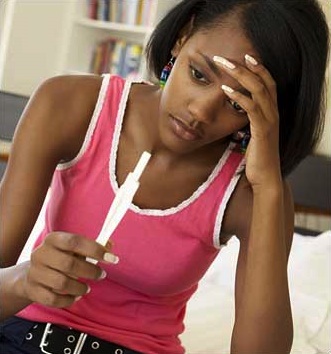 This can be such a wonderful experience but also it can be a time to decide and make choices of what your heart is telling you.
If you think you are pregnant, make sure to TELL someone. A family member is always the best option but try to talk to an adult figure if you can. Being pregnant can be exciting and terrifying at the same time, especially if you are not prepared.
ALWAYS consult with a doctor throughout your pregnancy. It is now time to focus on the life growing inside of you in order to make sure both you and your baby are healthy.
Here are links to counseling centers
Here is a link to free clinics in NYC
http://www.nyc.gov/html/doh/downloads/pdf/std/teens-clinics.pdf
Please Let Me Not Be Pregnant